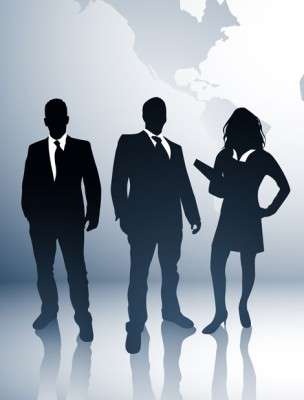 Established in 2015, Global Language Solution is consistently working with a commitment to provide fast, accurate and inexpensive language translation and interpretation services to all of our clients. We have been a trusted provider of high-quality translation services for them. We service over a wide variety of languages and dialects while working with clients across India.
Global Language Solution is a tech-driven firm, delivering a plethora of translation services across India, and continually reinforcing our position in the language services market. Our proficient team is keen to impress you with a promise to go the extra mile for you. We are confident enough that you will certainly recognise and value our genuine commitment to outstanding service.
As the outstanding service providers of interpretation and language services in Delhi, we offer a plethora of translation services that include transcription, voice-over, subtitling and captioning, localization services and Desktop Publishing (DTP) services. We always ensure remarkable results in delivering these services on time while being budget-friendly.
The best translation services across India
At Global Language Solution, we have a highly-proficient team of translators and interpreters who are expert in their respective set of languages and industries. They understand the significance of their tasks very well and always strive to attain finesse. Our translators first read to understand the given project thoroughly and then translate it flawlessly and free from spelling and syntactic mistakes. With such a commitment and customer-oriented approach, we have established among the top 5 best translation company in Delhi and that reputation drives us further to keep delivering excellent services to our clients.